Cloud and Virtualization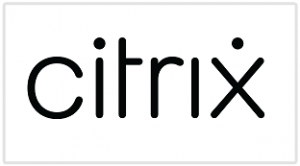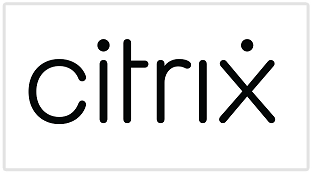 Virtual Apps & Desktops
Hypervisor
ADC
Virtual Apps & Desktops
Citrix Virtual Apps and Desktops provides a virtualization solution for application and desktop delivery to any device, over any network
Create the most empowering employee experience possible. Across every device. On any network.
Employees get the same secure, virtual experience across operating systems. You manage it all in a single console.
Hypervisor
Simplify virtualization management across your environments
Empower employees with optimized performance
Business needs can change fast, so you need virtualization management built to perform. Citrix Hypervisor makes it easy to maintain environments, all while powering your most robust workloads and securing virtual infrastructure from advanced threats.
ADC
Application delivery your way
Give your small business applications the enterprise treatment
Citrix ADC is the most comprehensive application delivery and load balancing solution for small and medium-size businesses. Which means you can deliver a better user experience, on any device—anywhere.
Hyperconverge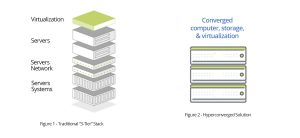 HPE Simplivity
HPE Simplivity
At its most basic, hyperconverged infrastructure combines physical servers and storage with data services inside a single chassis or hyperconverged node. Whereas other brands converge only part of the infrastructure, HPE SimpliVity converges the entire IT stack in each node, consolidating as many as 10 devices and apps in a simple, powerful building block for virtualised environments. Architected to empower the VM administrator, HPE SimpliVity improves the management, protection, efficiency and performance of virtualised workloads.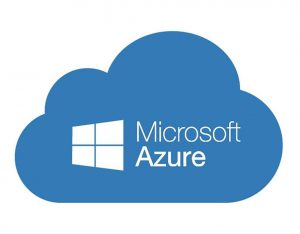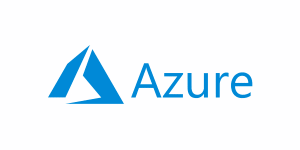 Microsoft Azure, commonly referred to as Azure, is a cloud computing service created by Microsoft for building, testing, deploying, and managing applications and services through Microsoft-managed data centers.
[hfe_template id='1425′]