Security
UTM Firewall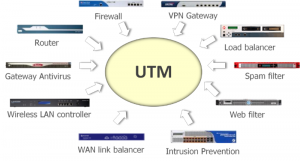 Cisco
Fortinet
Sangfor
Sophos
Cisco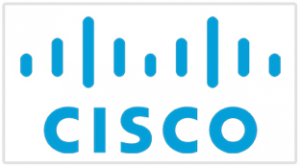 Cisco
Fortinet
FortiGate next-generation firewalls (NGFWs) consolidates multiple security and networking functions with one unified appliance that protects businesses and simplifies infrastructure. Simplified security and networking capabilities in one box reduces the risk of cyber threats, enables cloud access, and frees resources, enabling business leaders to focus on what matters most—revenue growth and profitability.
Sangfor
Digitalization and agility trends require Organizational IT departments to prepare for growth, deliver better and faster services, and increase efficiency, while maintaining a robust operating environment.
Sangfor Technologies is a leading Network Security, Cloud Computing and Network Optimization vendor, boasting 5,000+ employees across the globe in this rapidly changing digital world. Sangfor offers a wide variety of security, cloud and optimization solutions for government, finance, ISP, education, and enterprise. For a dynamic, comprehensive and innovative solution that you can trust, choose Sangfor.
Sophos
The world's best
visibility, protection, and response.
Expose Hidden Risks
Superior visibility into risky activity, suspicious traffic, and advanced threats helps you regain control of your network.
Stop Unknown Threats
Powerful next-gen protection technologies like deep learning and intrusion prevention keep your organization secure.
Isolate Infected Systems
Automatic threat response instantly identifies and isolates compromised systems on your network to stop threats from spreading.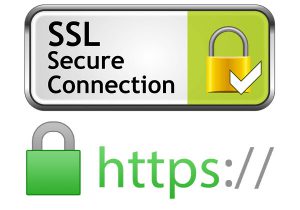 DigiCert
DigiCert

SSL certificates by DigiCert secure unlimited servers with the strongest encryption and highest authentication available.
Antivirus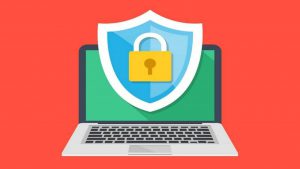 Broadcom
ESET
Trend Micro
Sophos
Broadcom

Unmatched Endpoint Safety for Your Organization
Symantec Endpoint Security delivers the most complete, integrated endpoint security platform on the planet. As an on-premises, hybrid, or cloud-based solution, the single-agent Symantec platform protects all your traditional and mobile endpoint devices, and uses artificial intelligence (AI) to optimize security decisions. A unified cloud-based management system simplifies protecting, detecting and responding to all the advanced threats targeting your endpoints.
ESET

Easily manageable IT security software incorporating ransomware protection. Install and forget. Cloud-based administrator maximizes convenience and slashes hardware expense.
Trend Micro

Protection against ever-evolving threats
Using advanced AI learning, Trend Micro stops ransomware so you can enjoy your digital life safely. It also protects against malware, online banking and shopping threats and much more. Top rated by industry experts, Trend Micro Security delivers 100% protection against web threats.
Sophos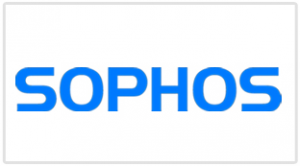 Sophos Home Premium Security Delivers Advanced, Real-Time Antivirus Protection from the Latest Ransomware, Hacking Attempts and More.
[hfe_template id='1425′]