Software
Veeam® Backup & Replication™ is the one solution for simple, reliable and flexible protection of ALL of your cloud, virtual and physical workloads.  Take the stress out of managing your data protection, ransomware prevention and compliance challenges.  With key features that allow you to completely manage your entire backup data lifecycle, Veeam saves you time and money, simplifying administration and minimizing costly downtime.  Now you can focus on driving your business objectives forward with confidence. 
Veritas
Veritas Backup Exec is a data protection software product that supports virtual, physical and cloud platforms. Sold by Veritas Technologies LLC, Backup Exec is compatible with most storage devices, including disk, tape and cloud.
Arcserve
Radically simplify backup and recovery
Complicated IT infrastructure not only drives up costs—it increases your risk of data loss.
So, how do you protect your critical virtual and physical data?
Easy: With award-winning Arcserve Unified Data Protection. It gives you the backup and recovery capabilities you need to protect any kind of data, anywhere it lives—and all with one simple user console.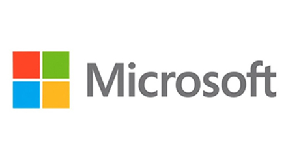 Office 365
Windows OS
Windows Server
Office 365
Office 365 is a line of subscription services offered by Microsoft as part of the Microsoft Office product line.
Microsoft 365 brings together the best productivity apps with powerful cloud services, device management, and advanced security in one, connected experience.
Windows OS

Your ideas, your Windows
Get creative with your work and your vision. With Windows 10, you can do great things.
Windows Server

Windows Server 2019 is the operating system that bridges on-premises environments with Azure, adding additional layers of security while helping you modernize your applications and infrastructure.
Hybrid capabilities with Azure
Extend your datacenter to Azure to maximize your investments and gain new hybrid capabilities.
Advanced multilayer security
Elevate your security posture by protecting the datacenter, starting with the operating system.
Faster innovation for applications
Enable the creation of cloud-native apps, and modernize traditional apps using containers and microservices.
Unprecedented hyperconverged infrastructure
Evolve your datacenter infrastructure to achieve greater efficiency and security.
Computed-Aided Design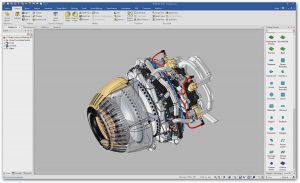 Adobe
Autodesk
Corel Draw
Adobe

Adobe Creative Cloud is a set of applications and services from Adobe Inc. that gives subscribers access to a collection of software used for graphic design, video editing, web development, photography, along with a set of mobile applications and also some optional cloud services.
Autodesk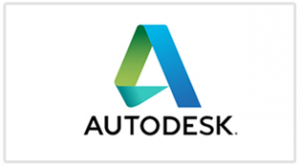 Autodesk, Inc. is a software corporation that makes software products and services for the architecture, engineering, construction, manufacturing, media, education, and entertainment industries.
Corel Draw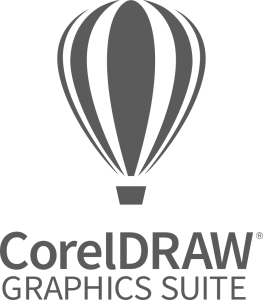 Corel Draw Graphics Suite Design on virtually any device with professional vector illustration, layout, photo editing, and typography tools.

[hfe_template id='1425′]